Enterprise honor
---
The company is a member of China package technology flexible packaging technology center.Vice president of Shantou Chenghai printing and Packaging Industry Association.Since 2003, it has been rated as a trustworthy unit and a large taxpayer in fifteen consecutive years.
Our label product is awarded the honor of being known as the "Oscar prize"."Quality, Innovation, Concentration" Craftsman Spirit for CCTV as an Exhibition and Broadcasting Enterprise2019-2020 Lennong printing packaging quality brand pioneer project included as: quality pioneer file publicity products!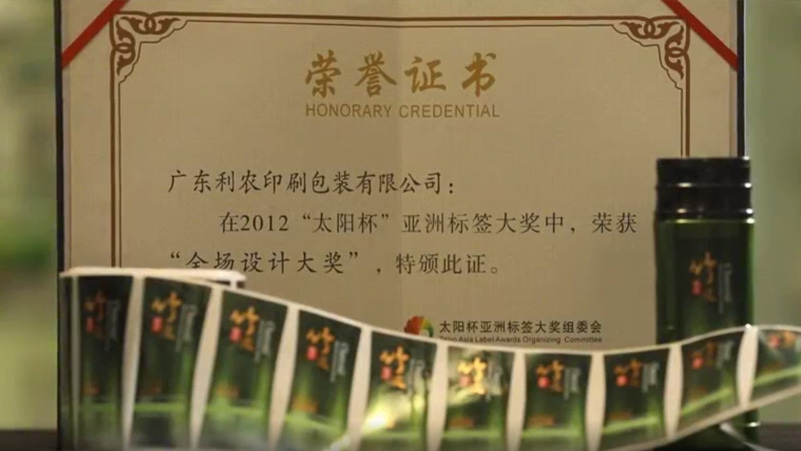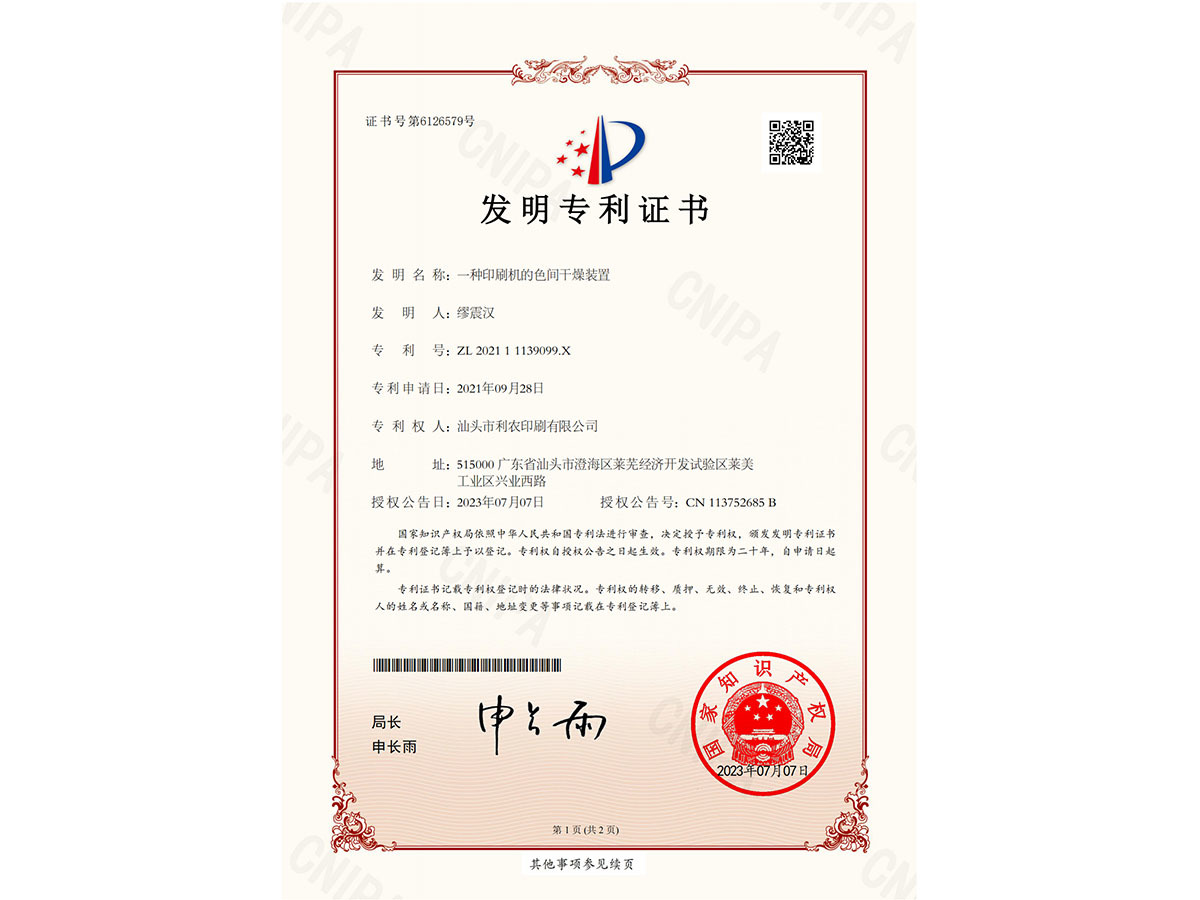 A Color Drying Device for Printing Machines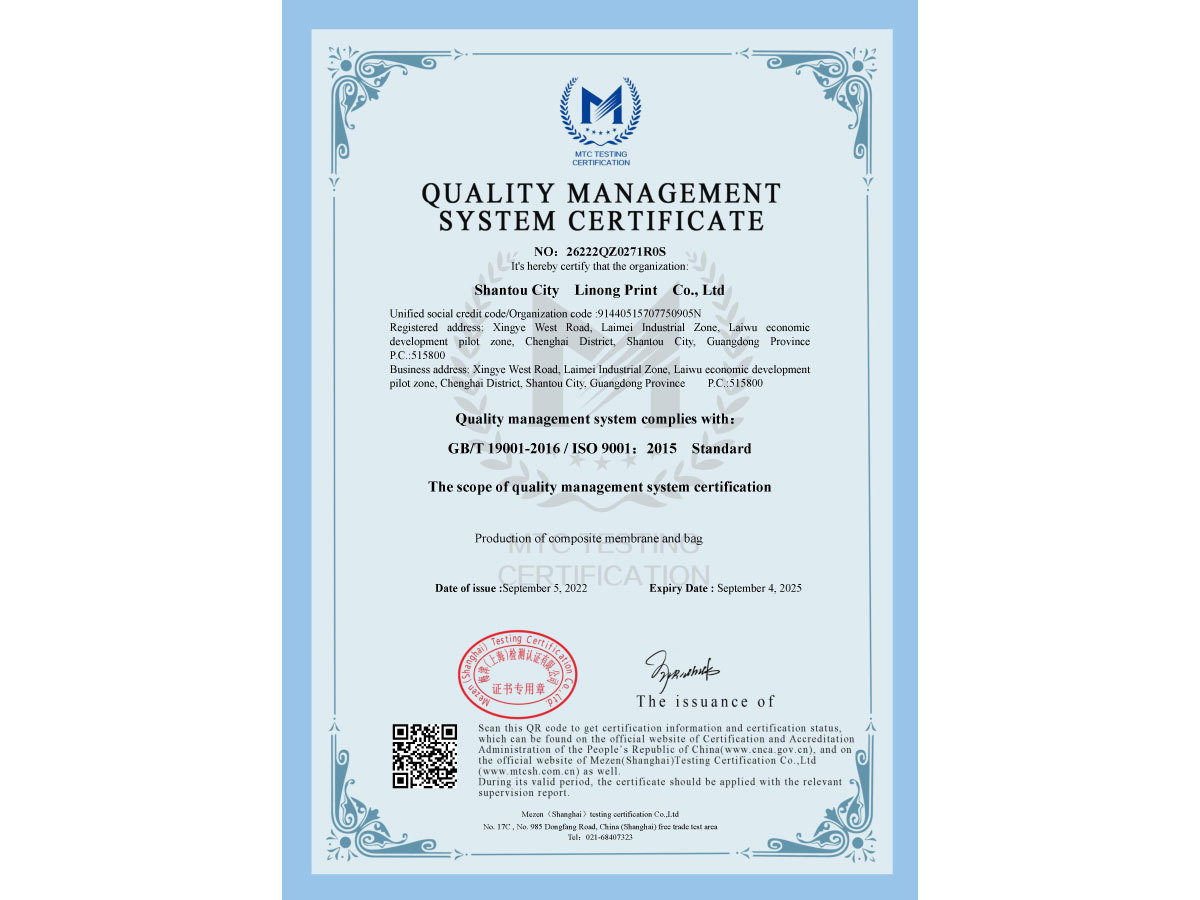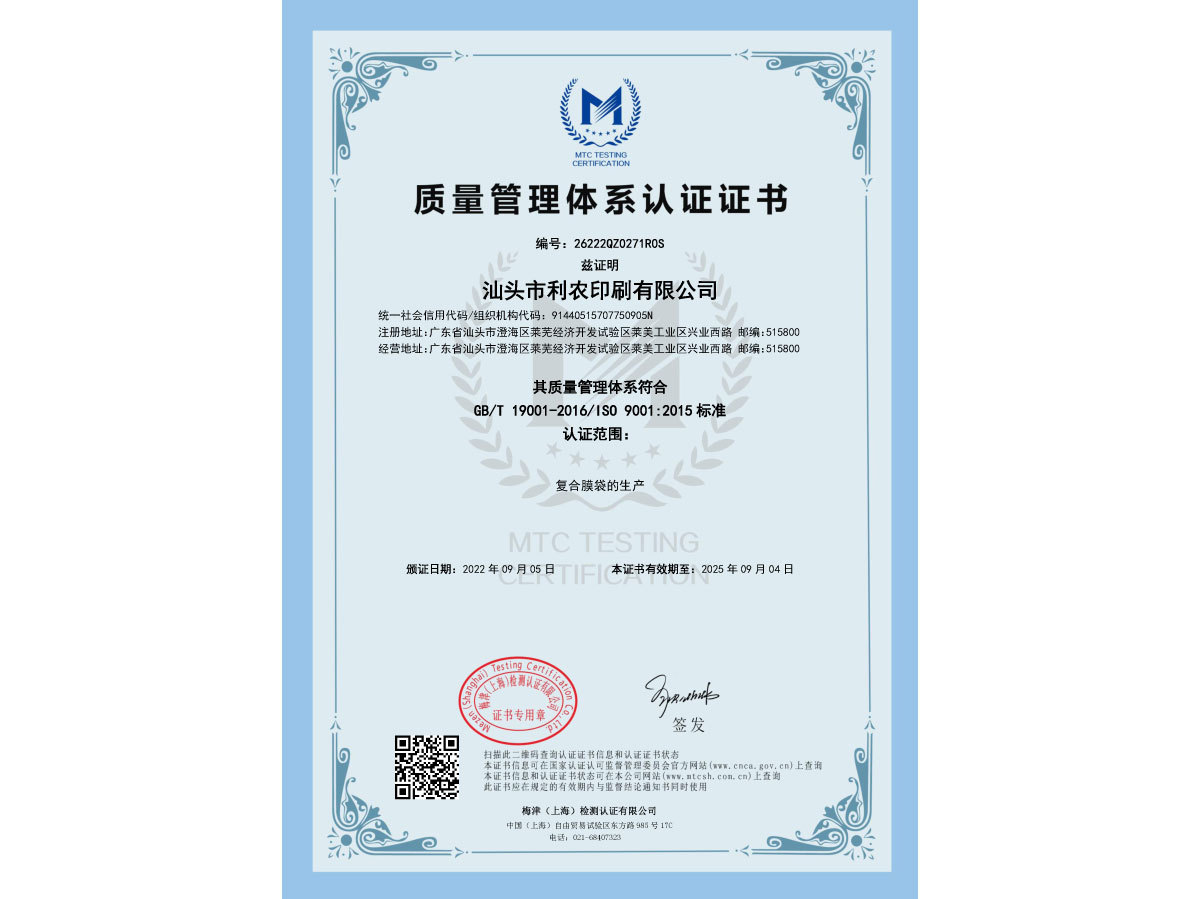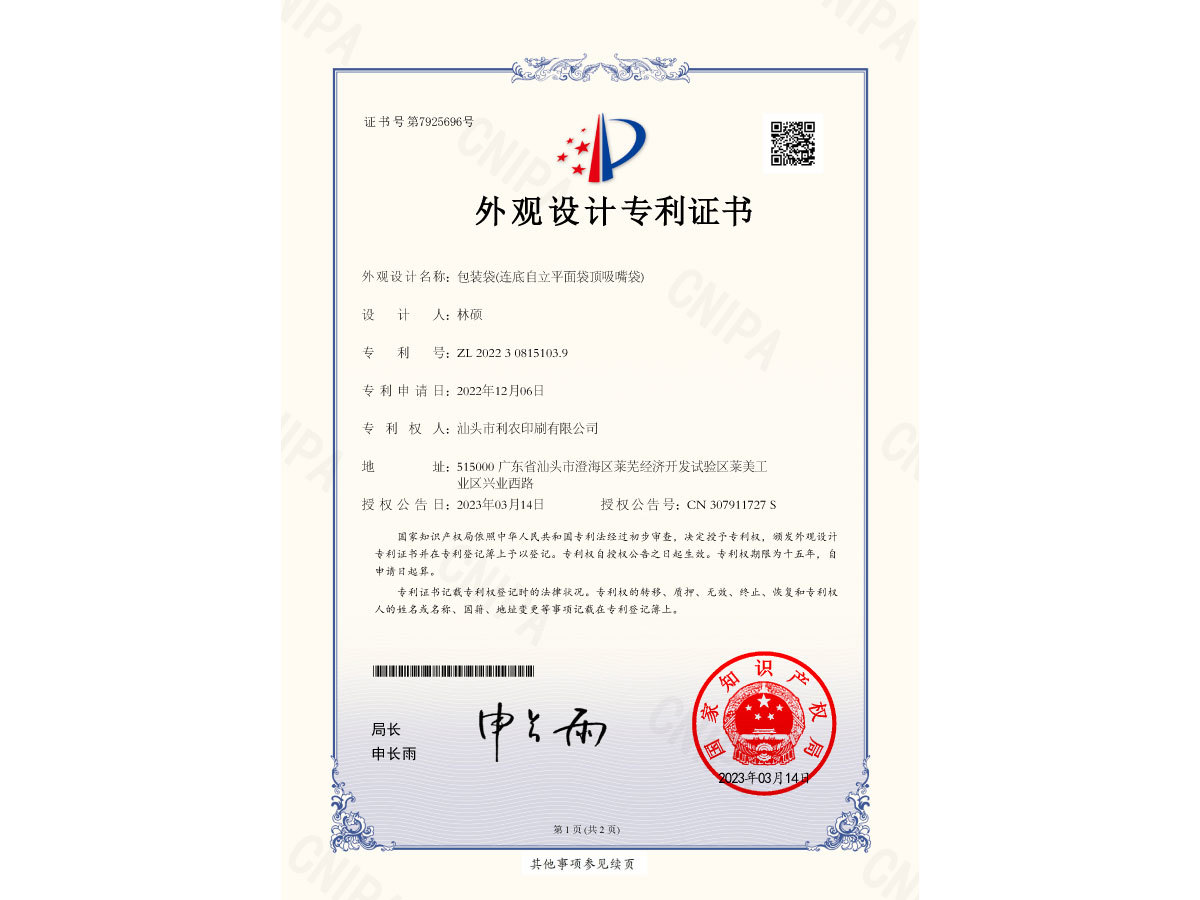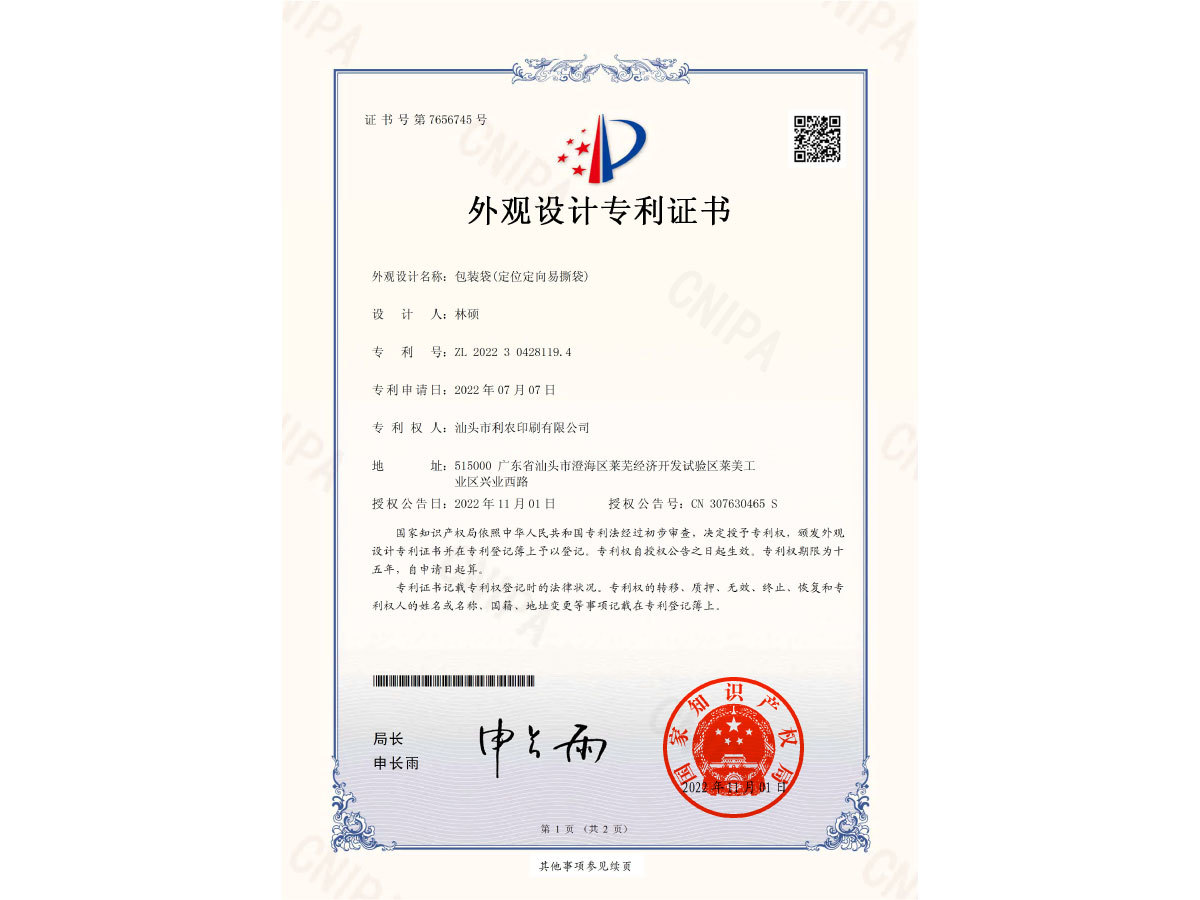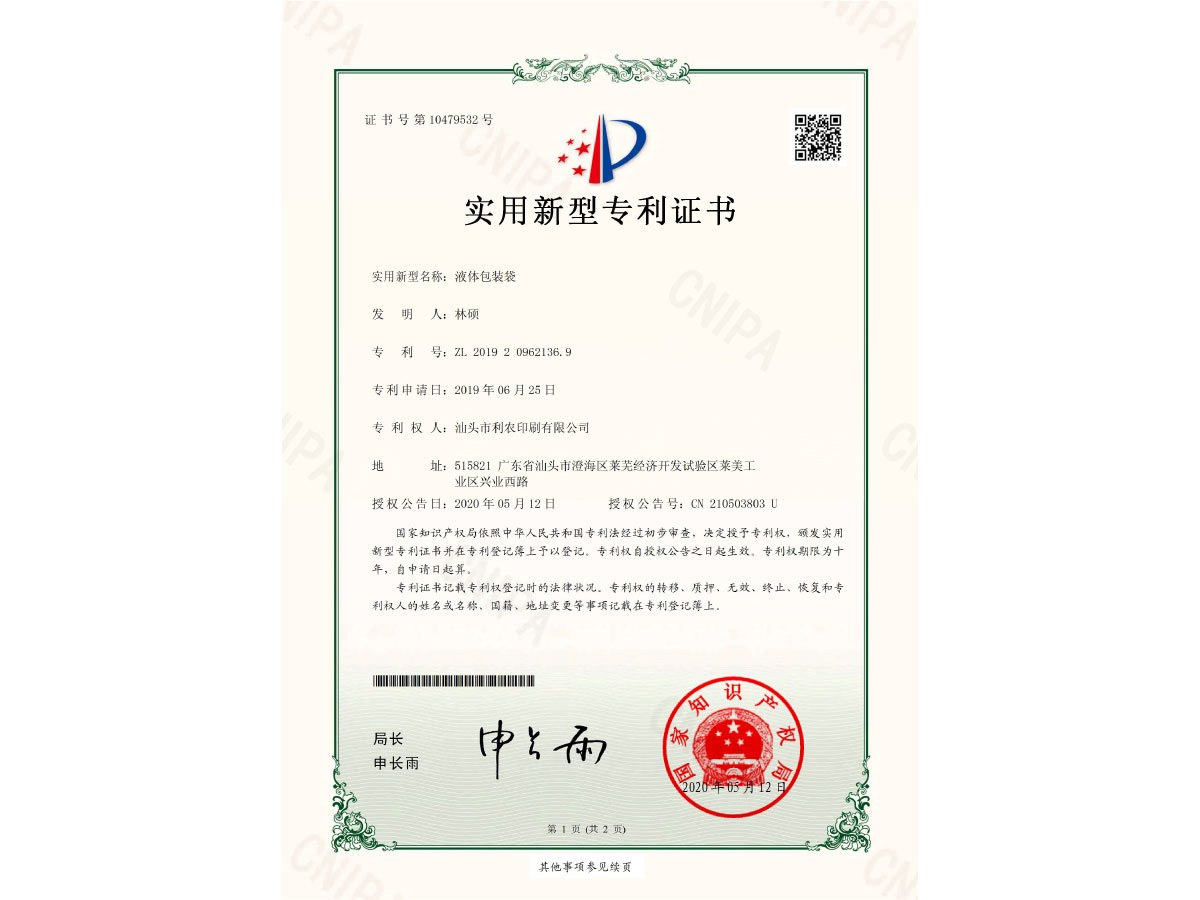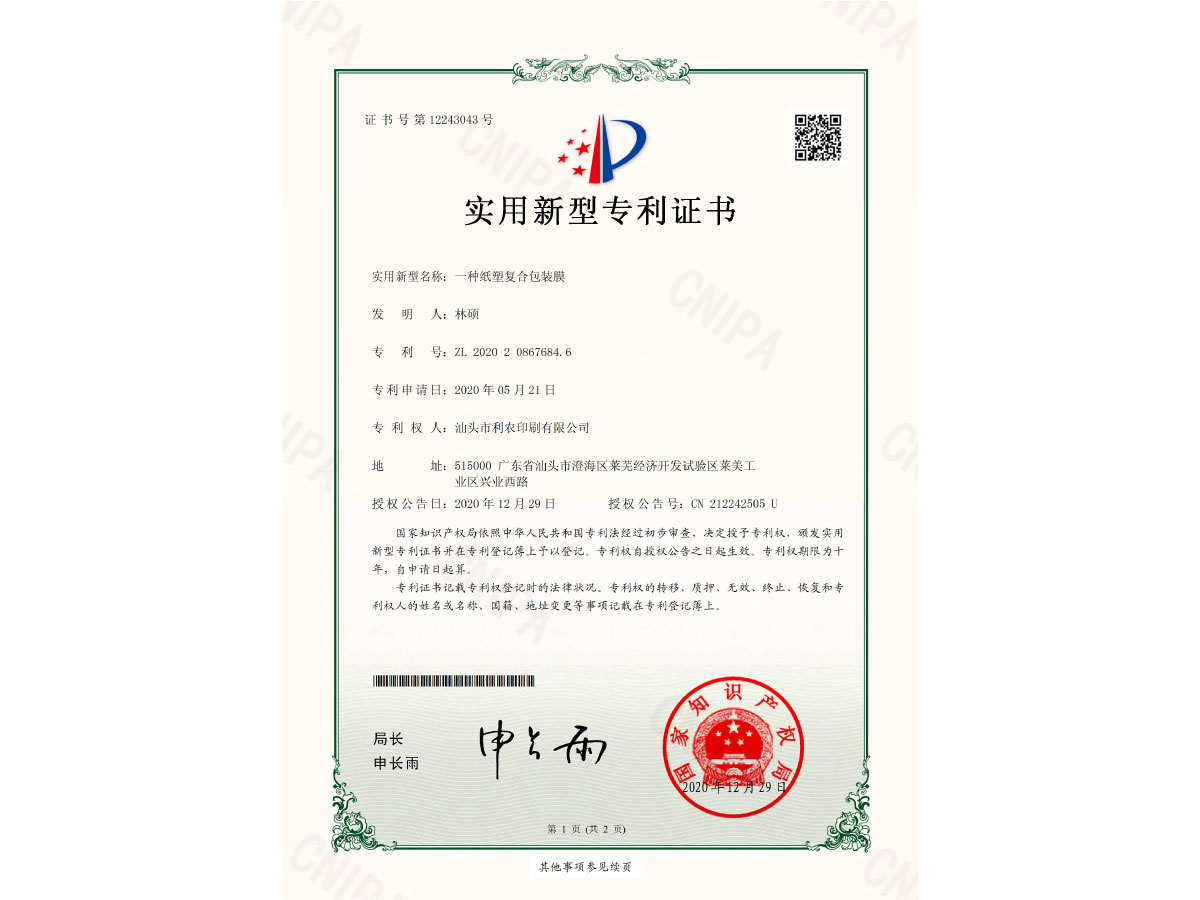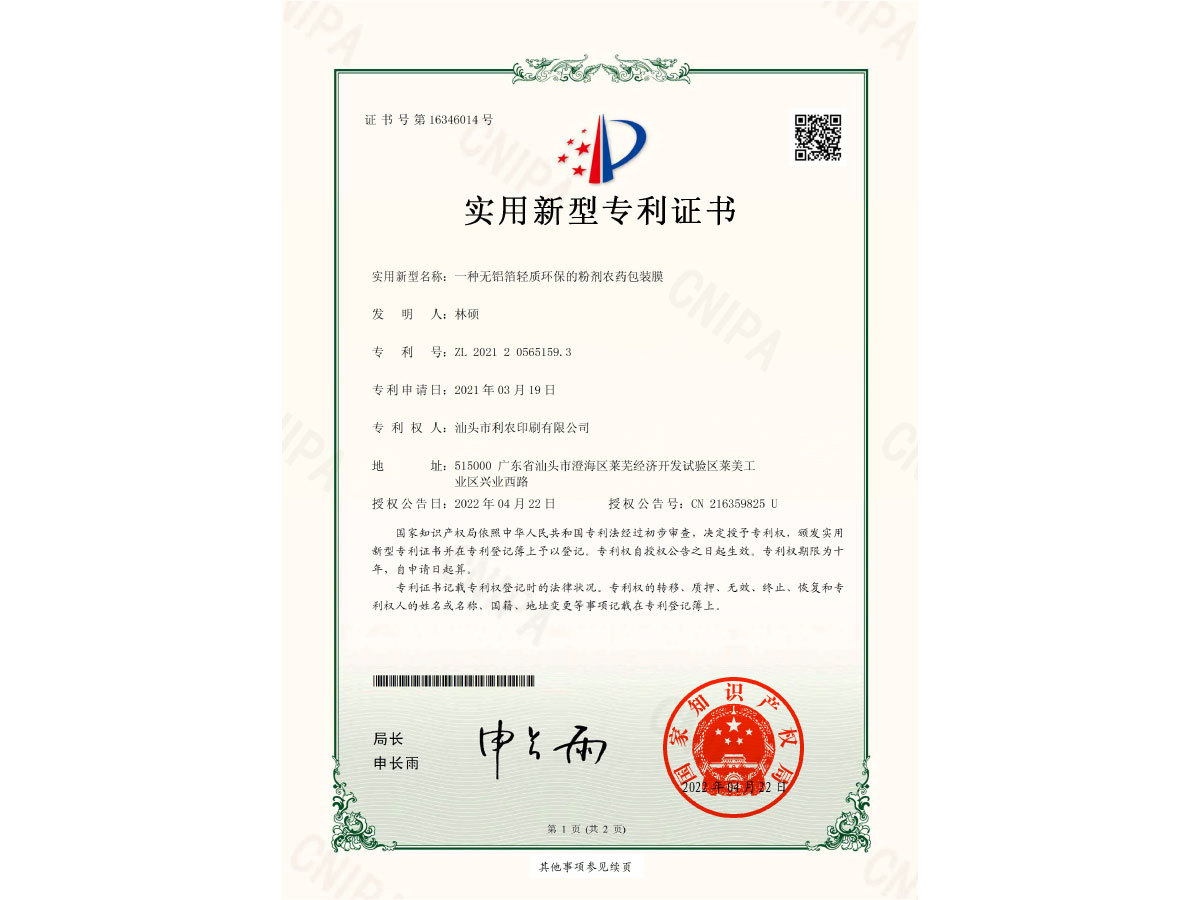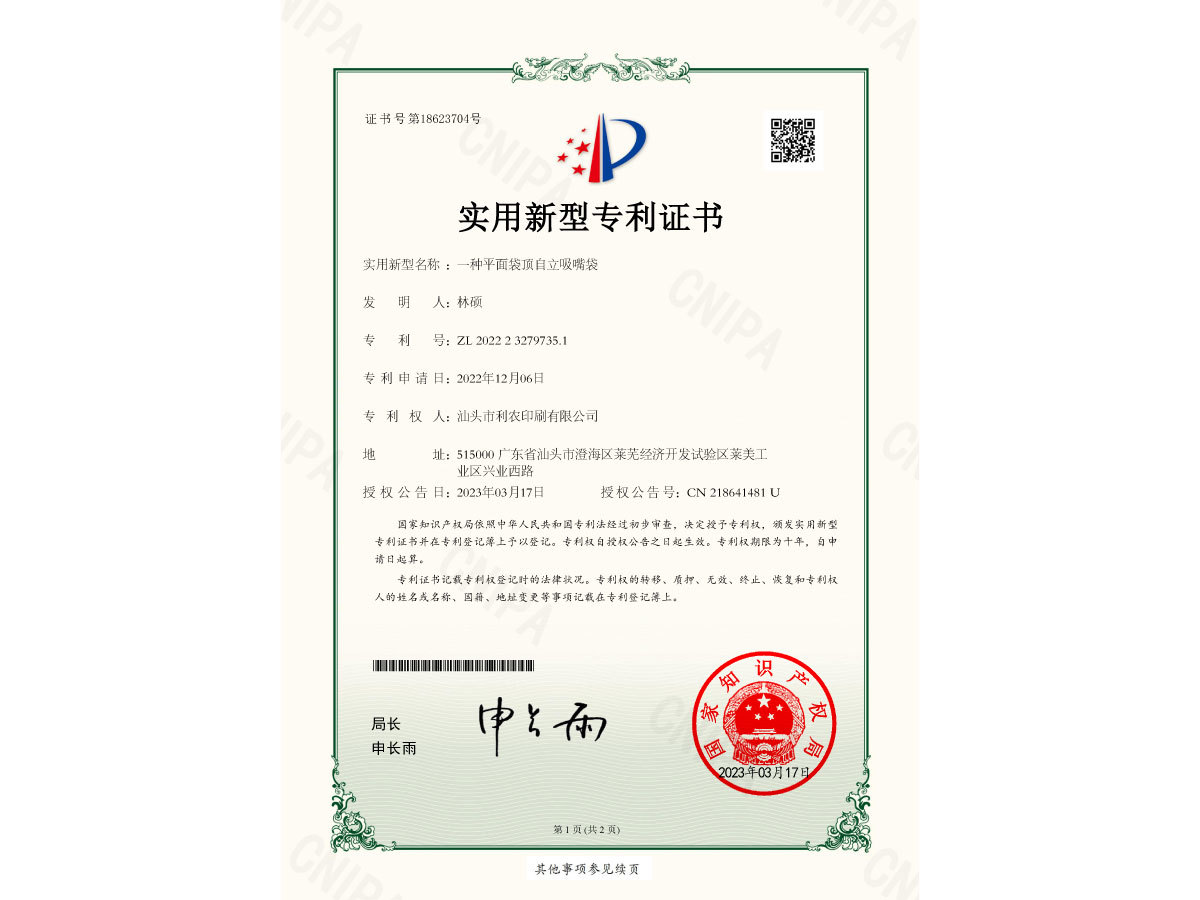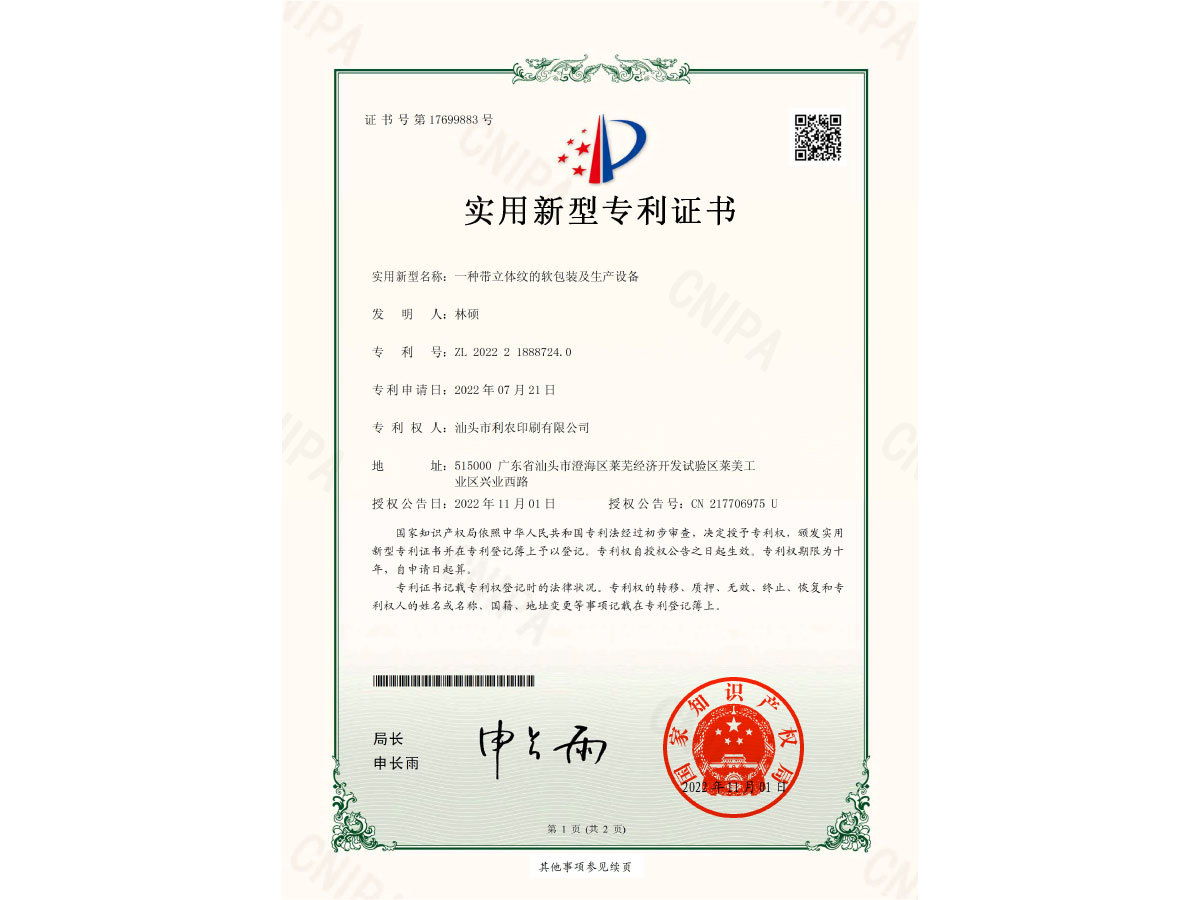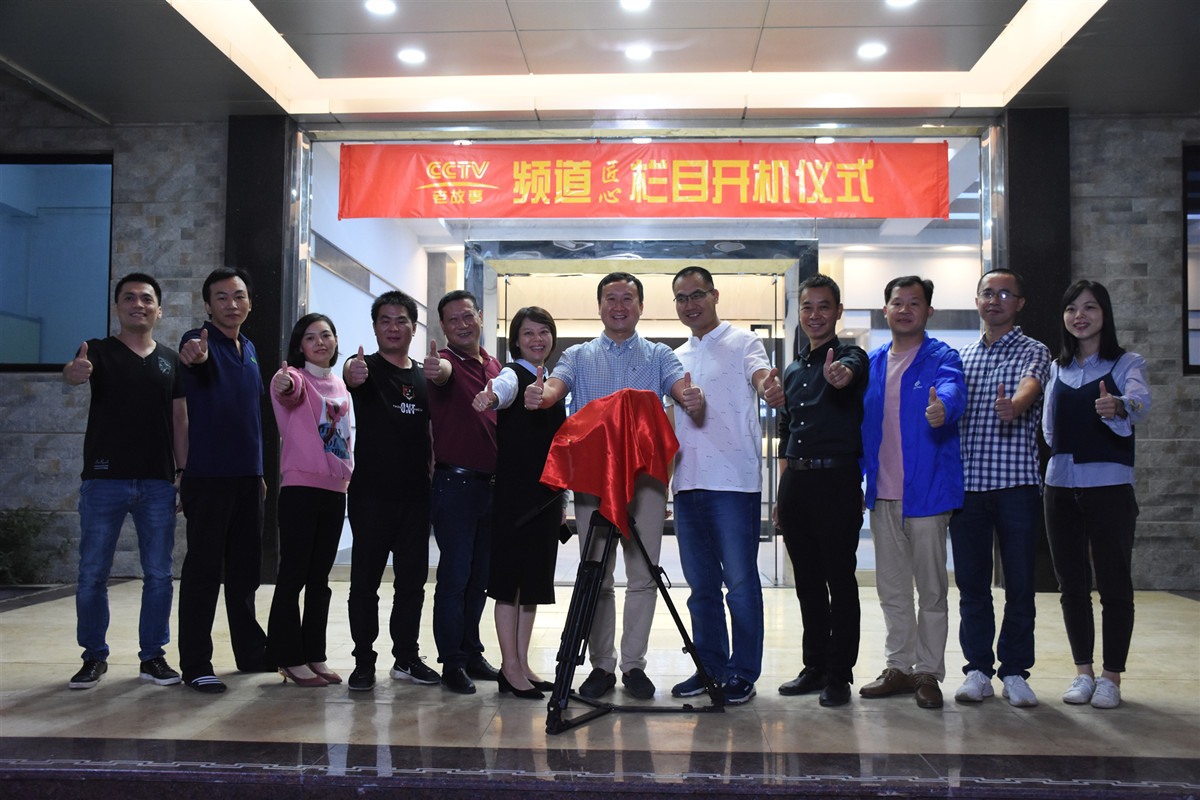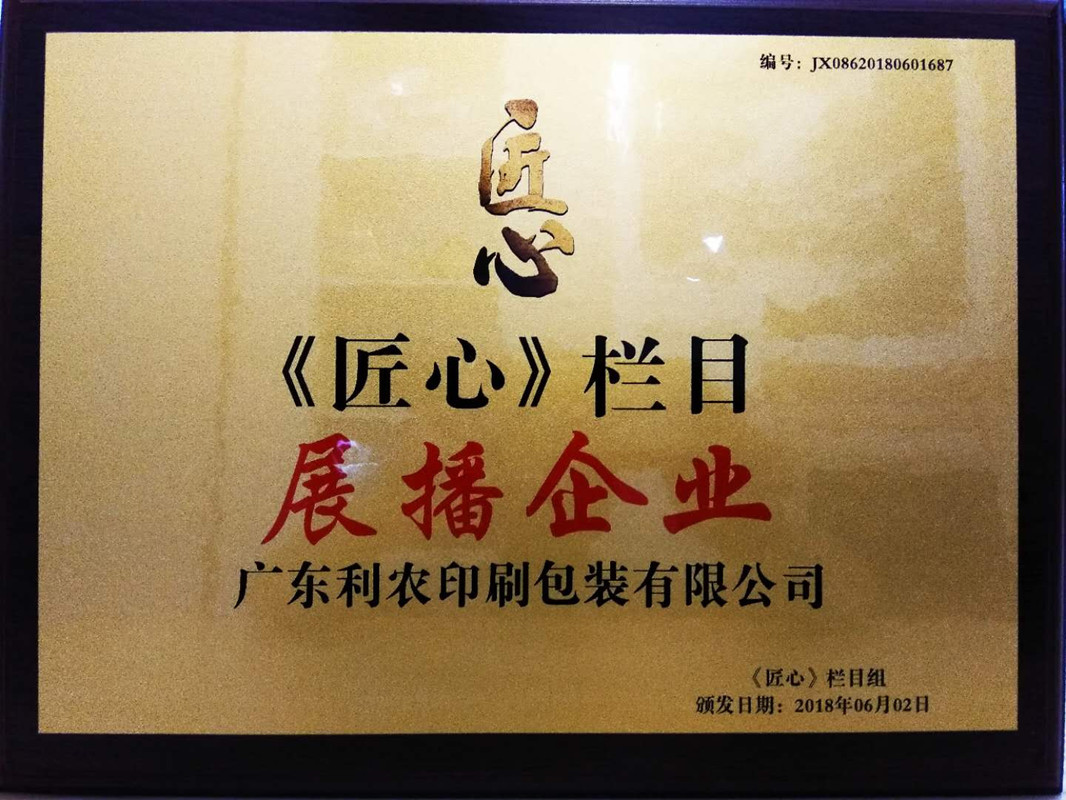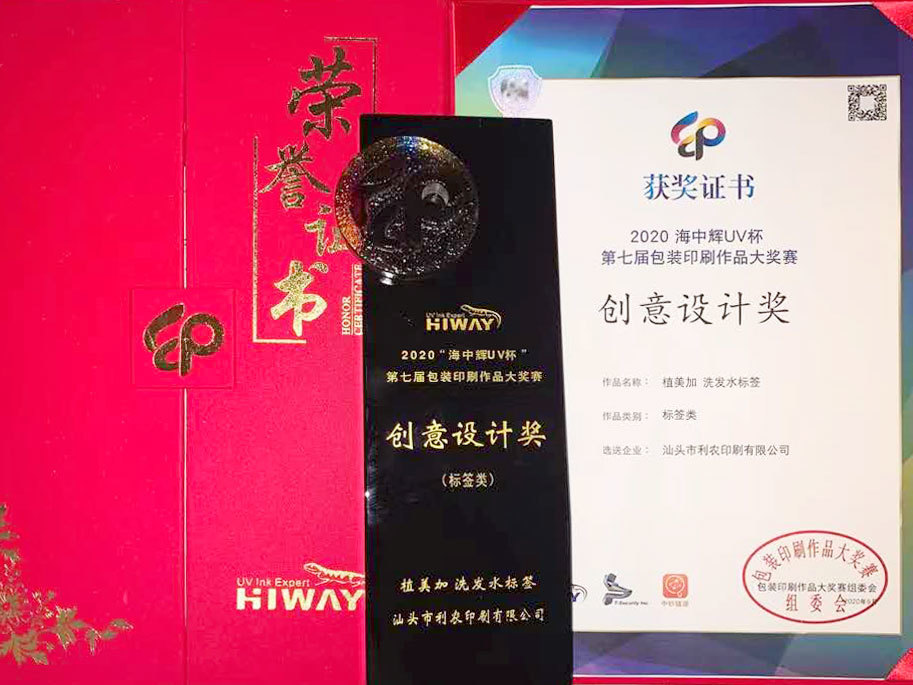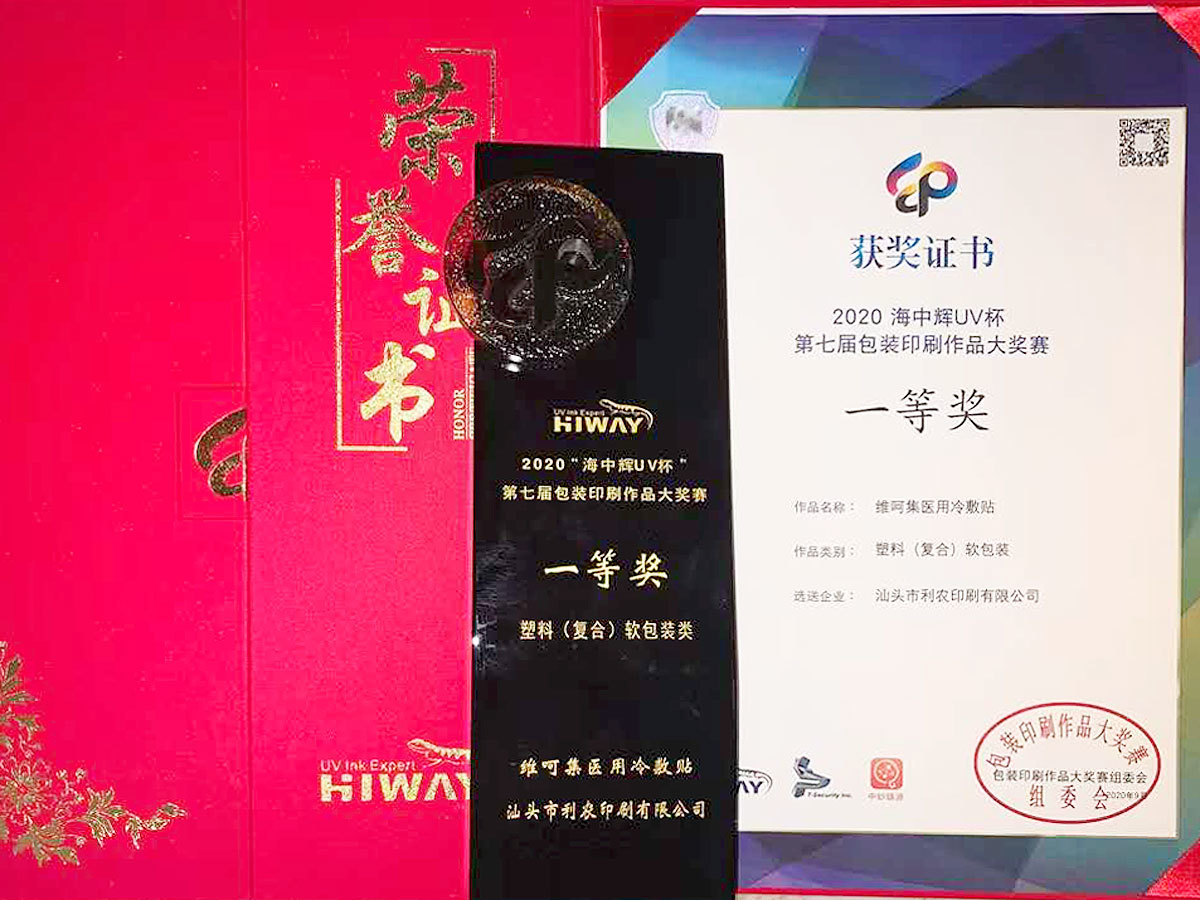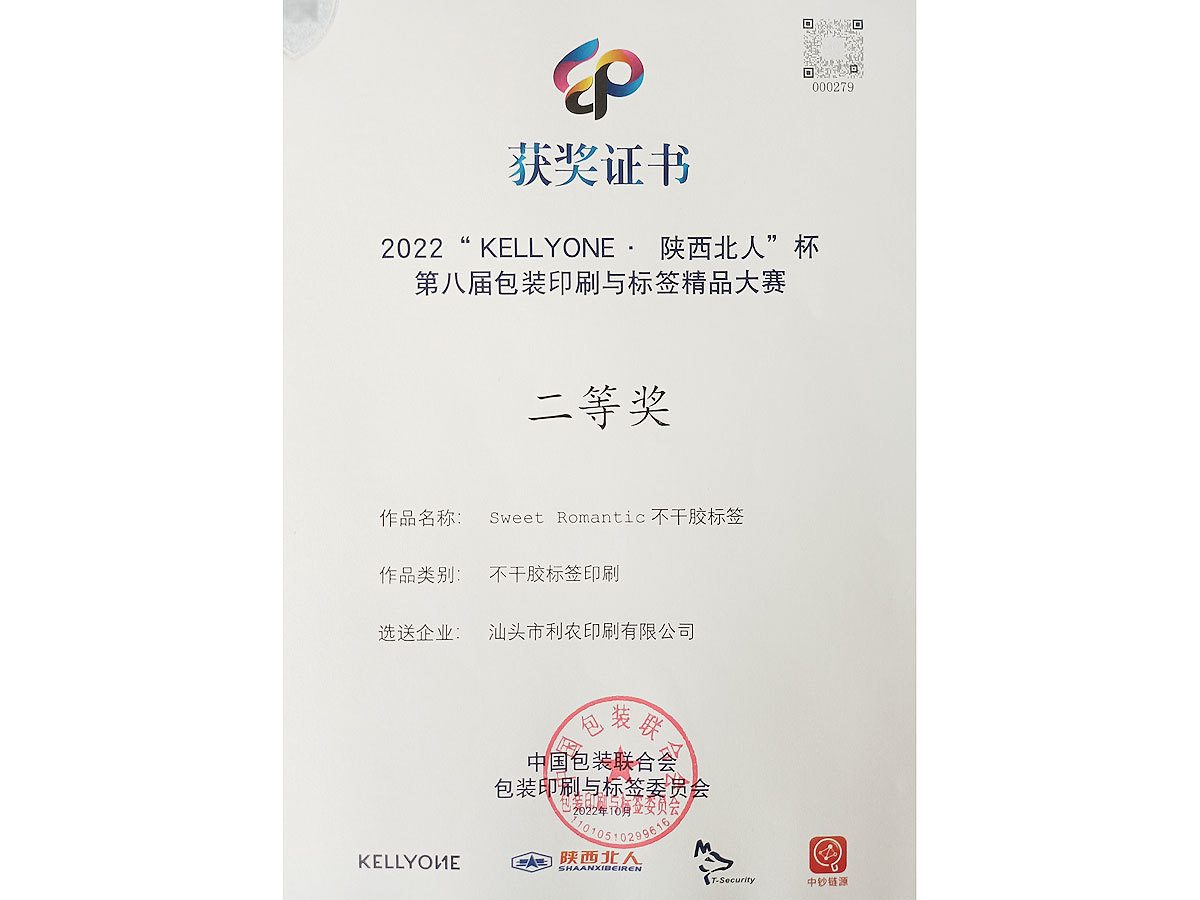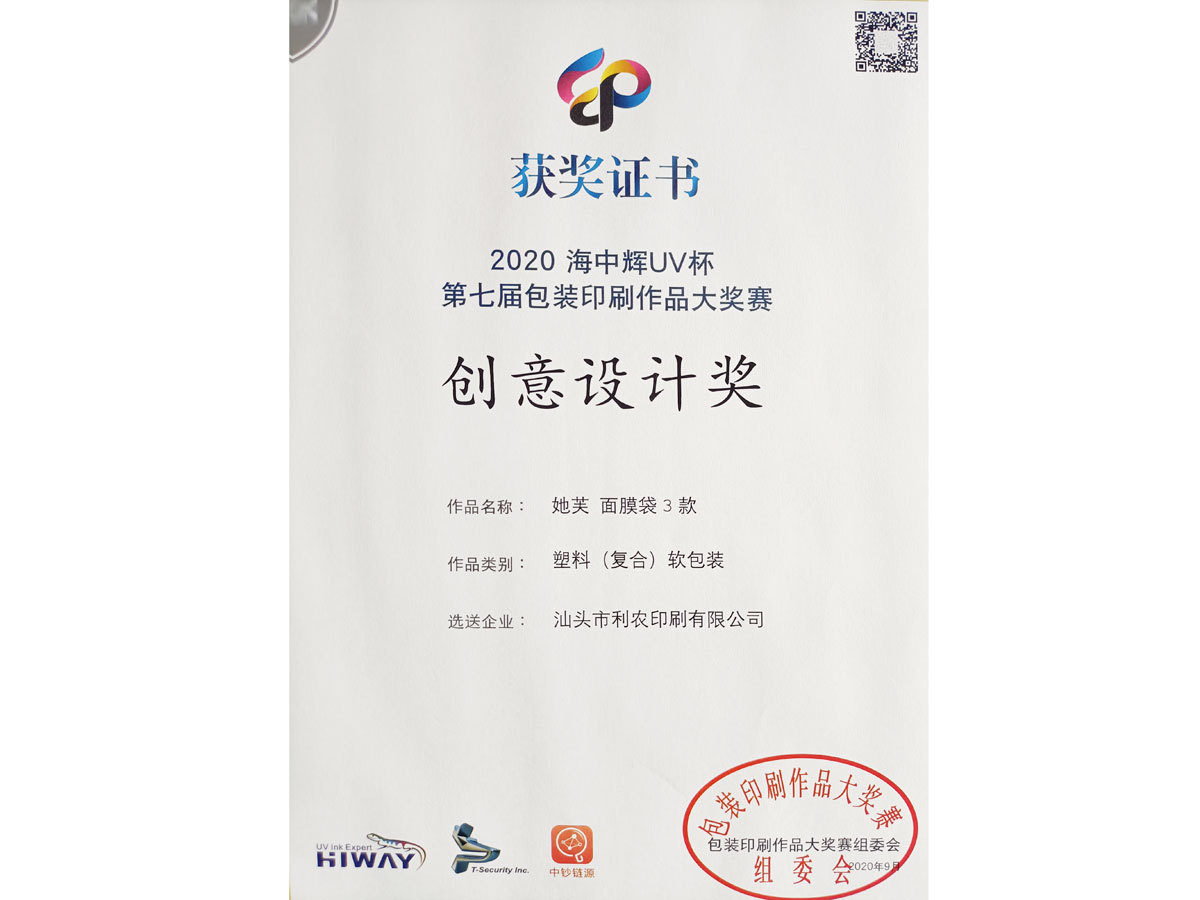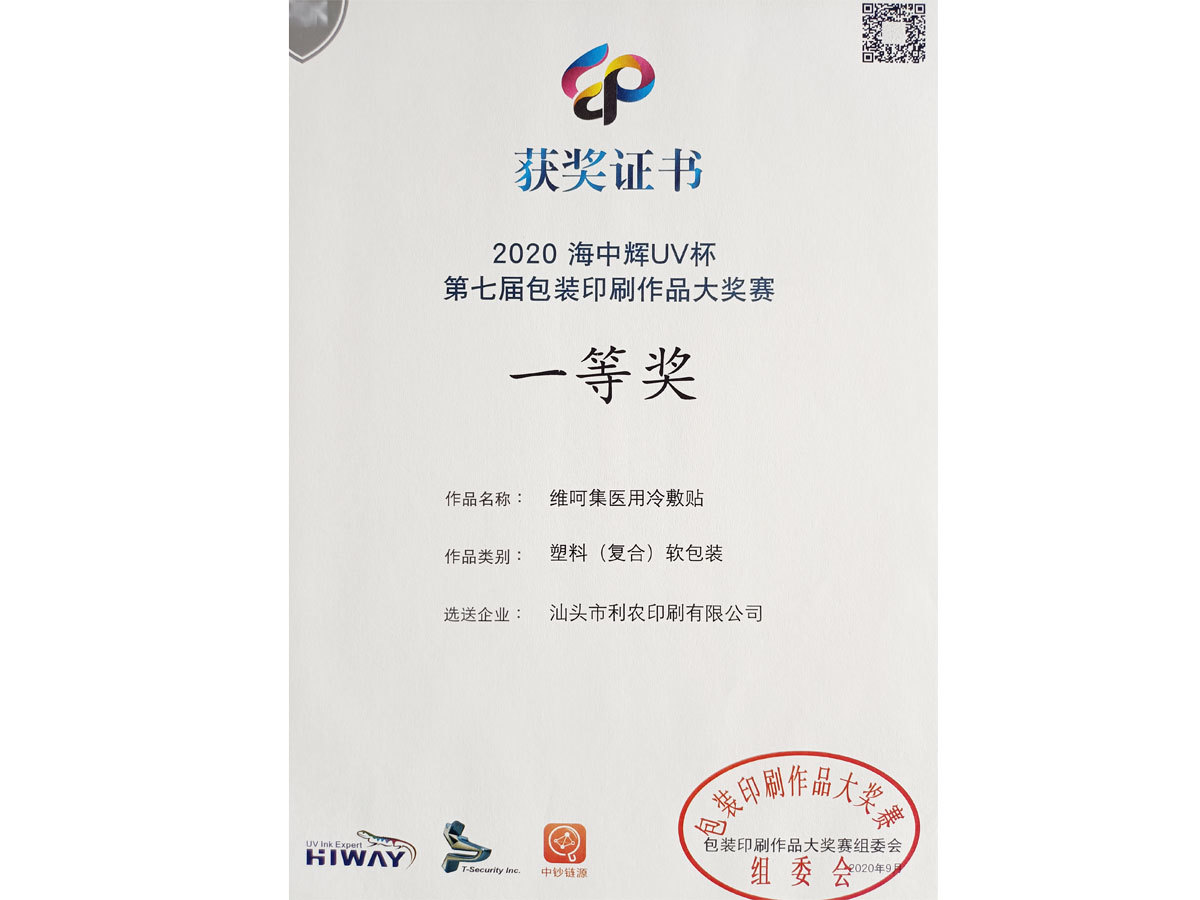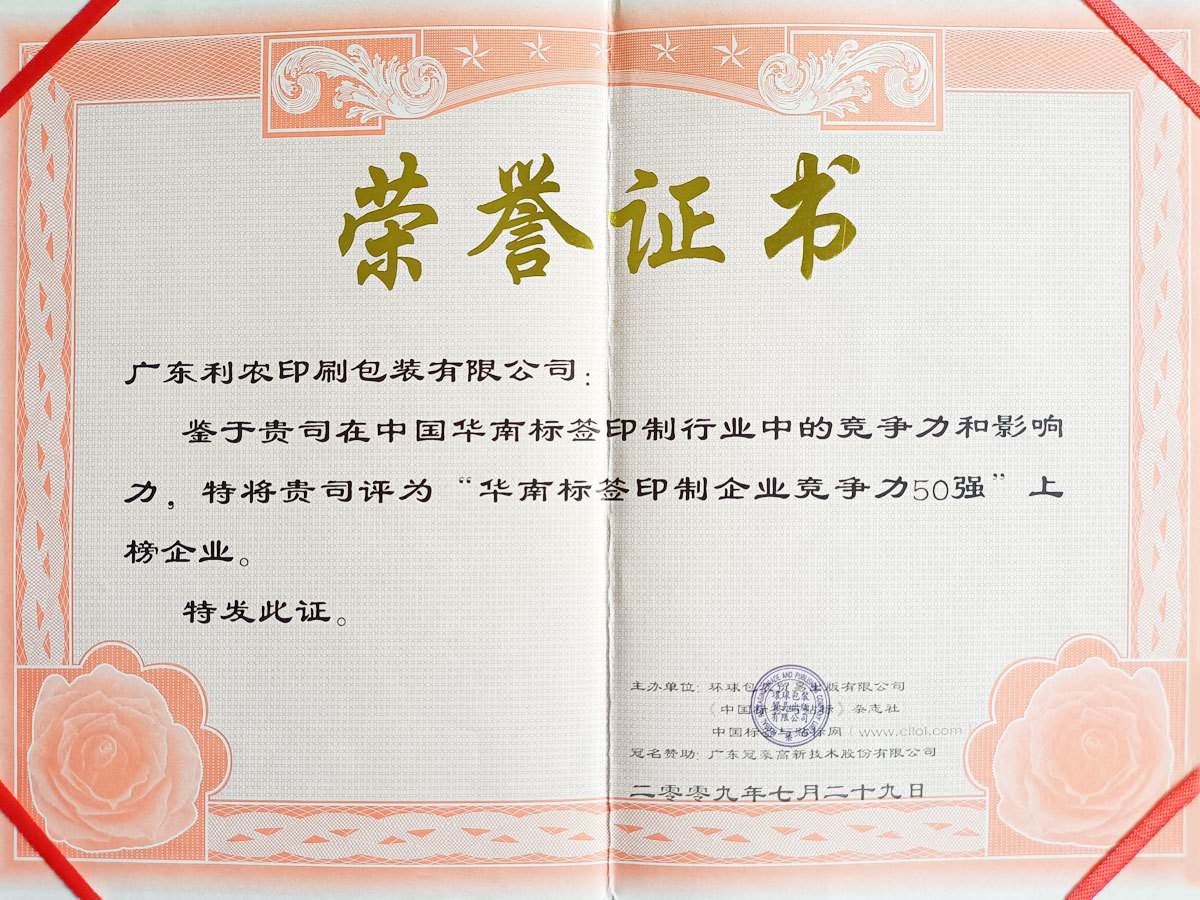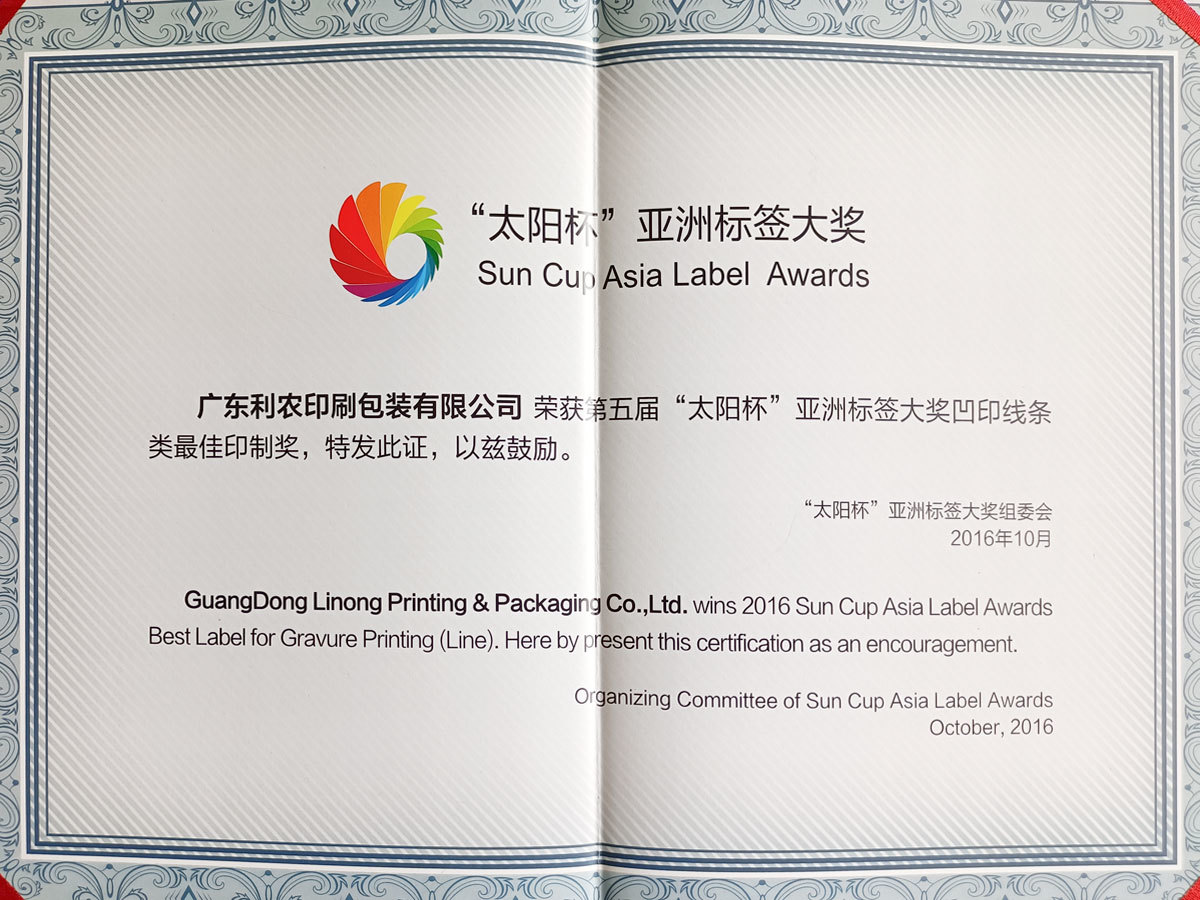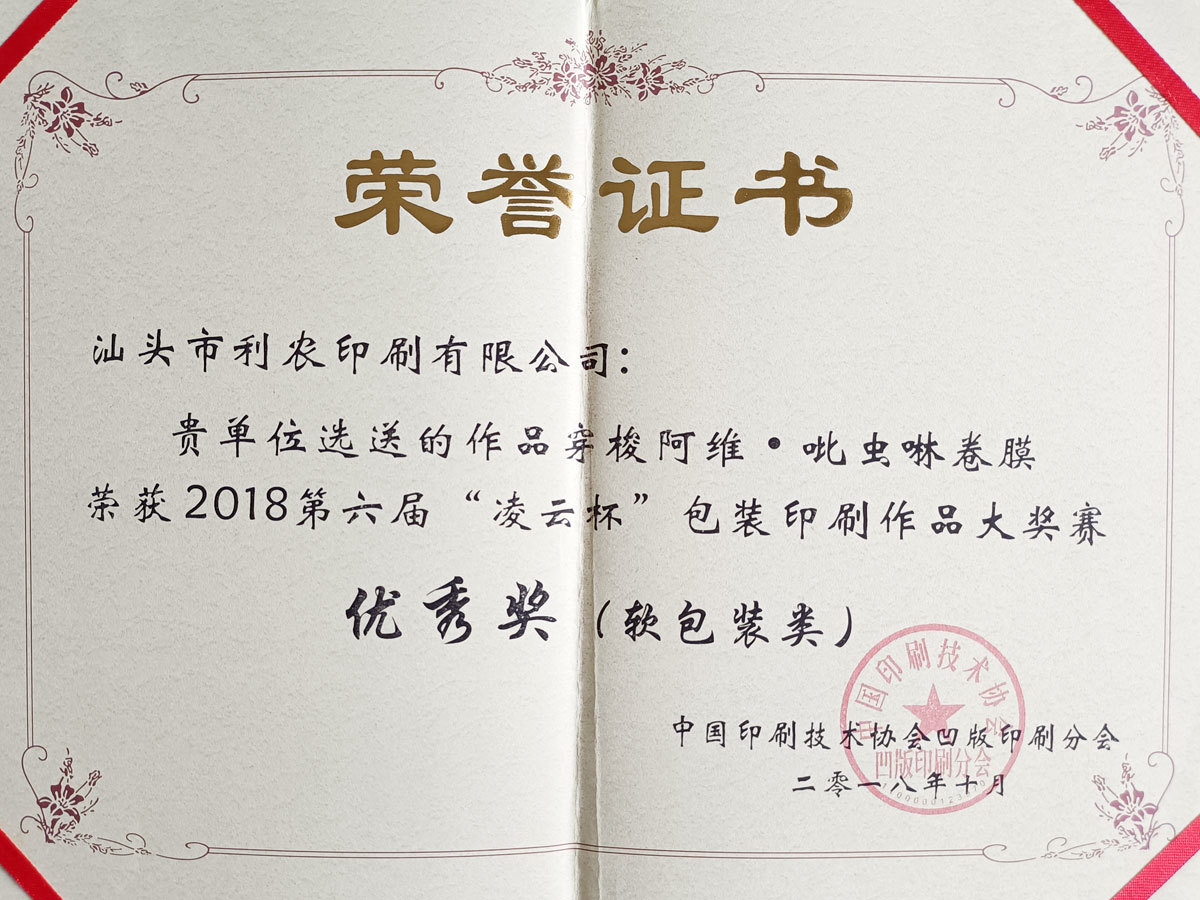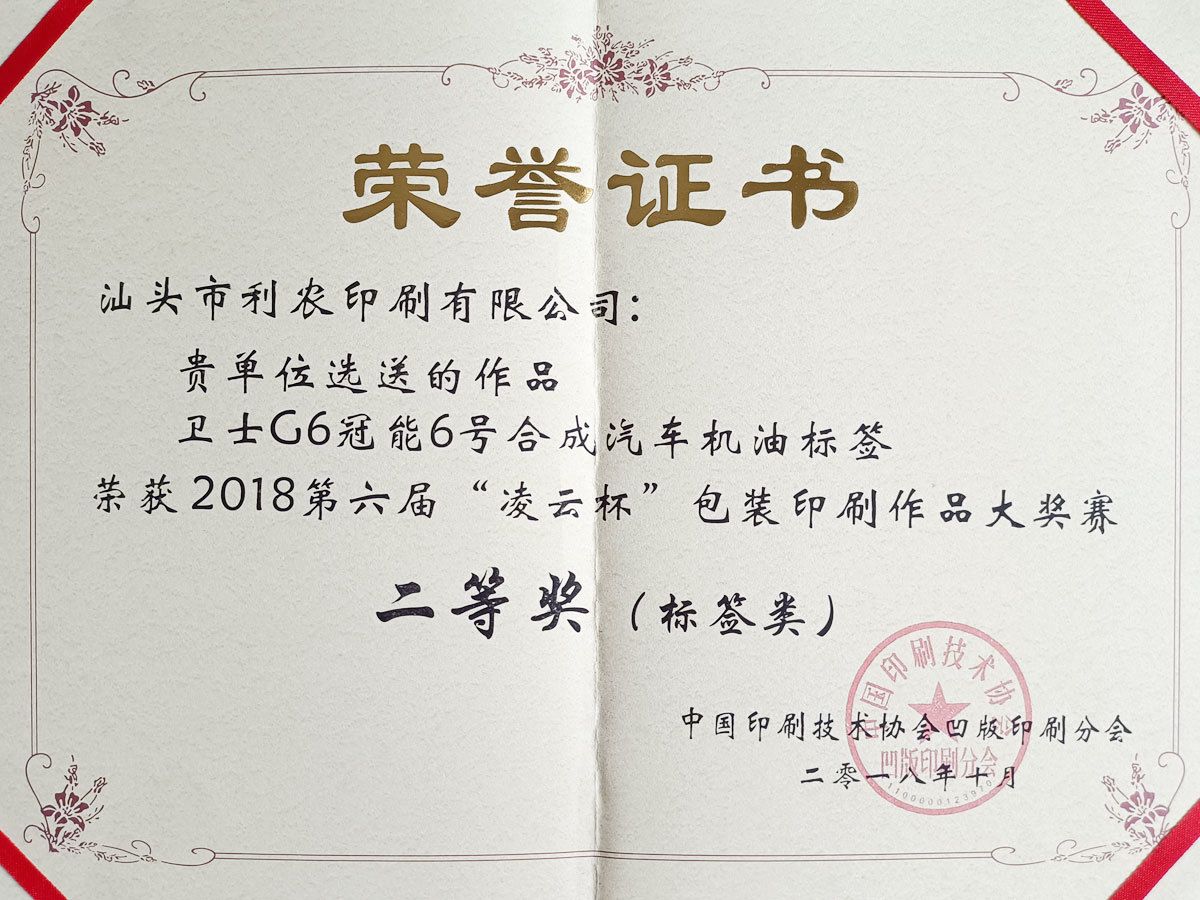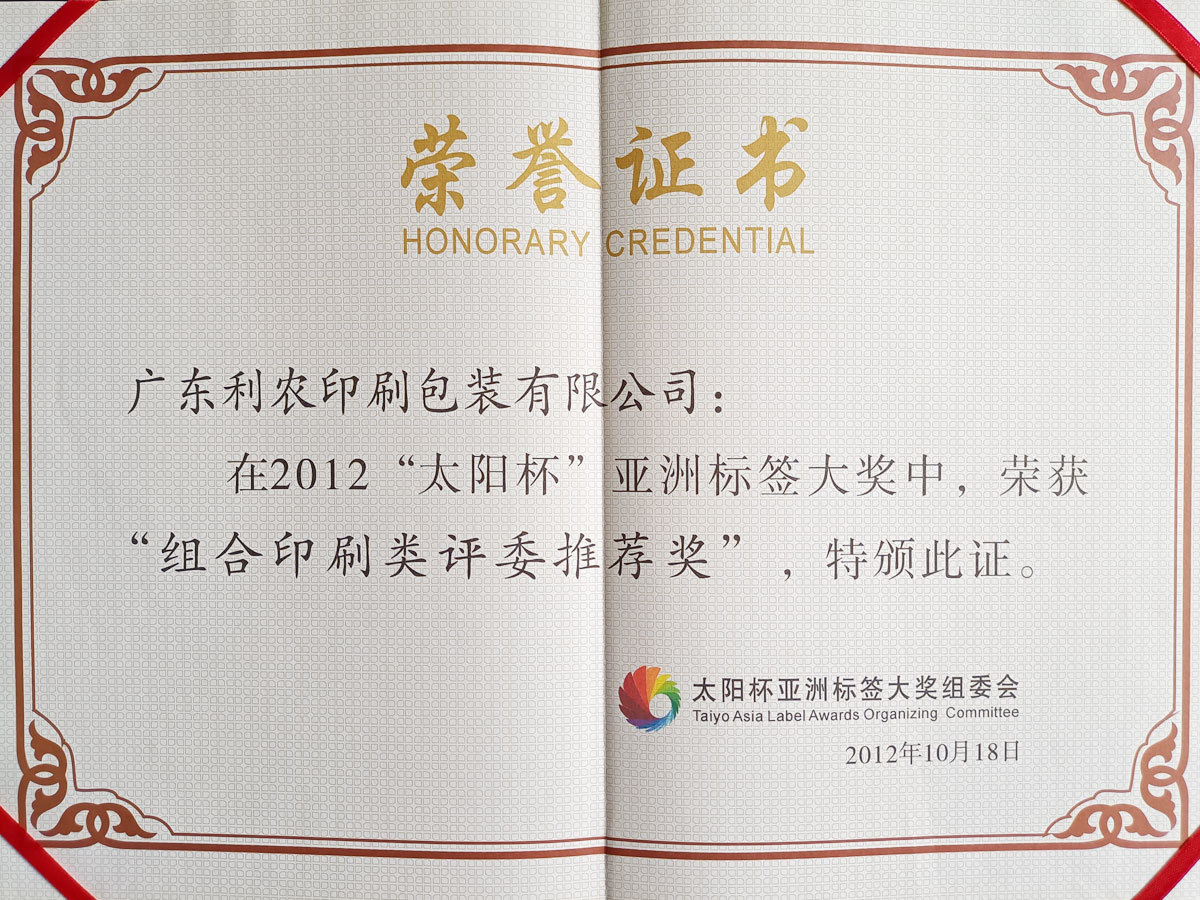 All rights reserved:© 2022 Guangdong Linong Print Packging Co.,Ltd.